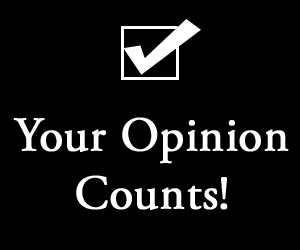 HURRY
Only 200 spots left!
Go HERE
and do a quick survey about how you use wipes, not just for your little ones but around the house too.
*Make sure you use an email you can check and confirm immediately!
Join Wipes Advisory Panel and share your views on baby wipes.Your input is important – your feedback helps us improve a product important in the care of your child! You will be rewarded for your participation.